Honoring my Mom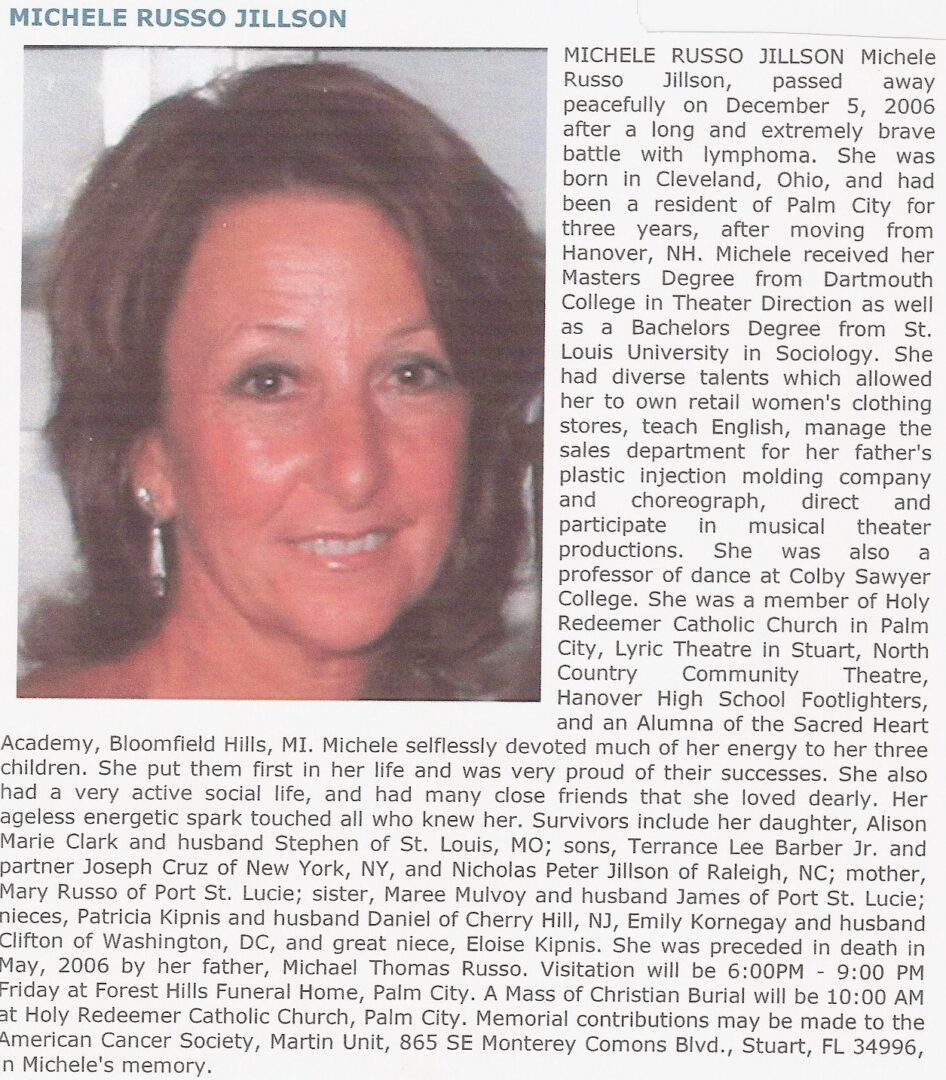 After she passed away, I was not sure how to go on artistically.  She had been so supportive and involved with my career, coming to my debut performances at Carnegie Hall, New York City Opera, Spoleto Festival, etc. etc.   I was about to release my first solo album in the crossover classical genre which she had helped me choose repertoire for, so I dedicated the first version of the album to her, "Songs She Loved", and gave the proceeds from its release to the Leukemia and Lymphoma Society.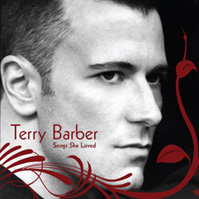 Then I permanently marked myself with the design I had chosen for the album, something I thought she would like.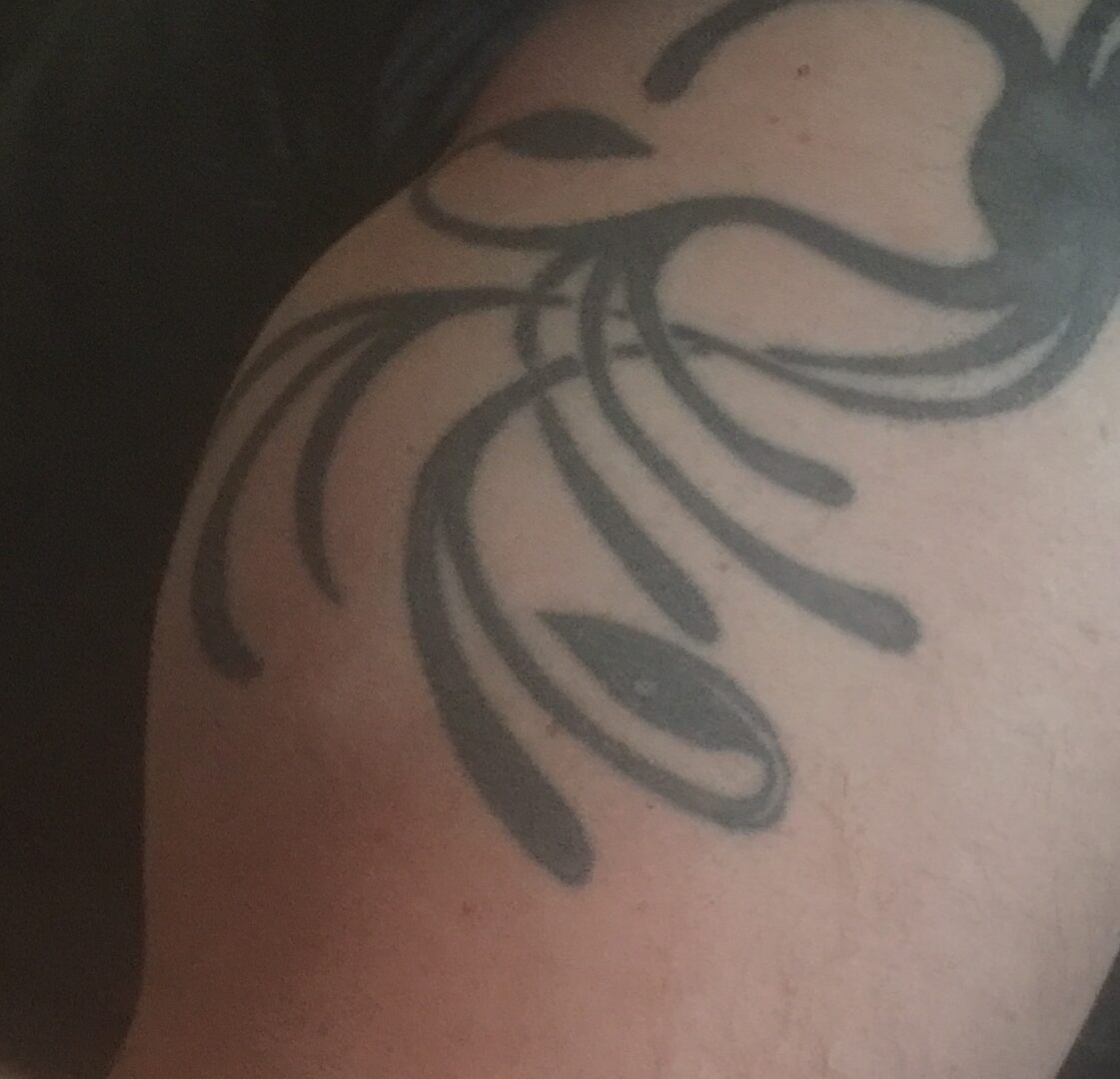 Recently, I told my brother, "We miss her so much because we had it so good.  We were incredibly spoiled to have a mother that always put us first and showed us so much love and support."  I miss you, mom, and hope to continue to honor you in all that I do.